It's that time of the year for an unlimited amount of yummy eating for CHILI.
This is my mother's recipe and I have entered it into several work chili cook offs and won or been in the top three.
> Chili
> Ground beef and chili meat mixed
> Onion
> Garlic
> Cracked black pepper
> Chili powder.,
> A little salt
> Packages o f chili seasoning mix
> Cumin not too much
> (Tomato sauce depending on how much you're making need several large cans)
> Worcestershire sauce
> Accent for flavor
> If you want hot a little cayenne pepper or Tabasco
> Cook on low about an hour and half to let the seasoning go all through
> Get those crackers ready and let's eat.
Want me to call me when it's ready LOL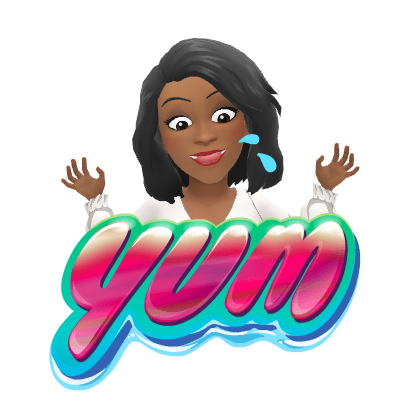 Taylor Made for you
Trina